We wish you happy and peaceful holidays. Have a joyful and good new year with new, exciting projects for a successful energy transition in 2024.
We have a closing day on December 14th, 2023. We will be on holiday between December 22nd, 2023 and January 3rd, 2024 and will be available to you again from January 4th, 2024.
Corporate
We provide energy transmission with new technologies.
Our products and services enable the flexible control of plants for the generation of renewable energies. This is how we as a company contribute to a climate-neutral world.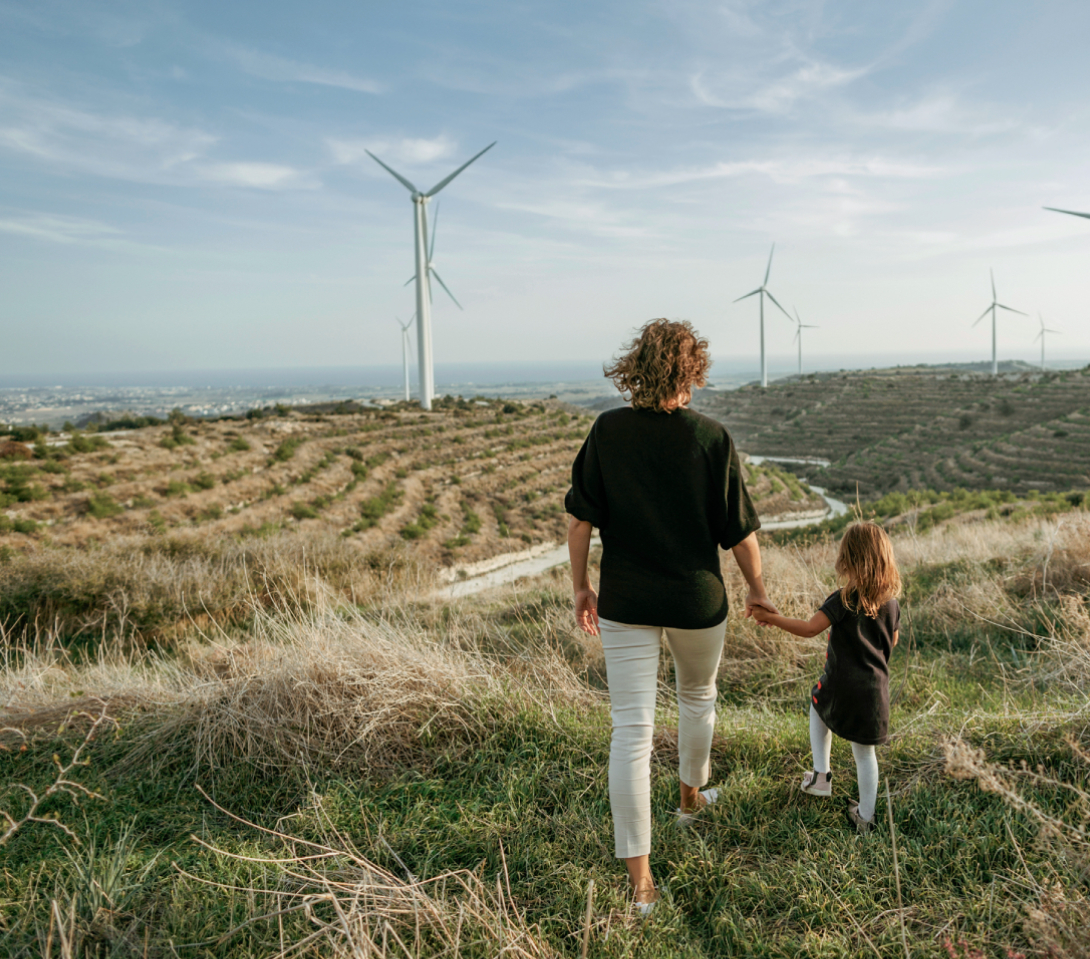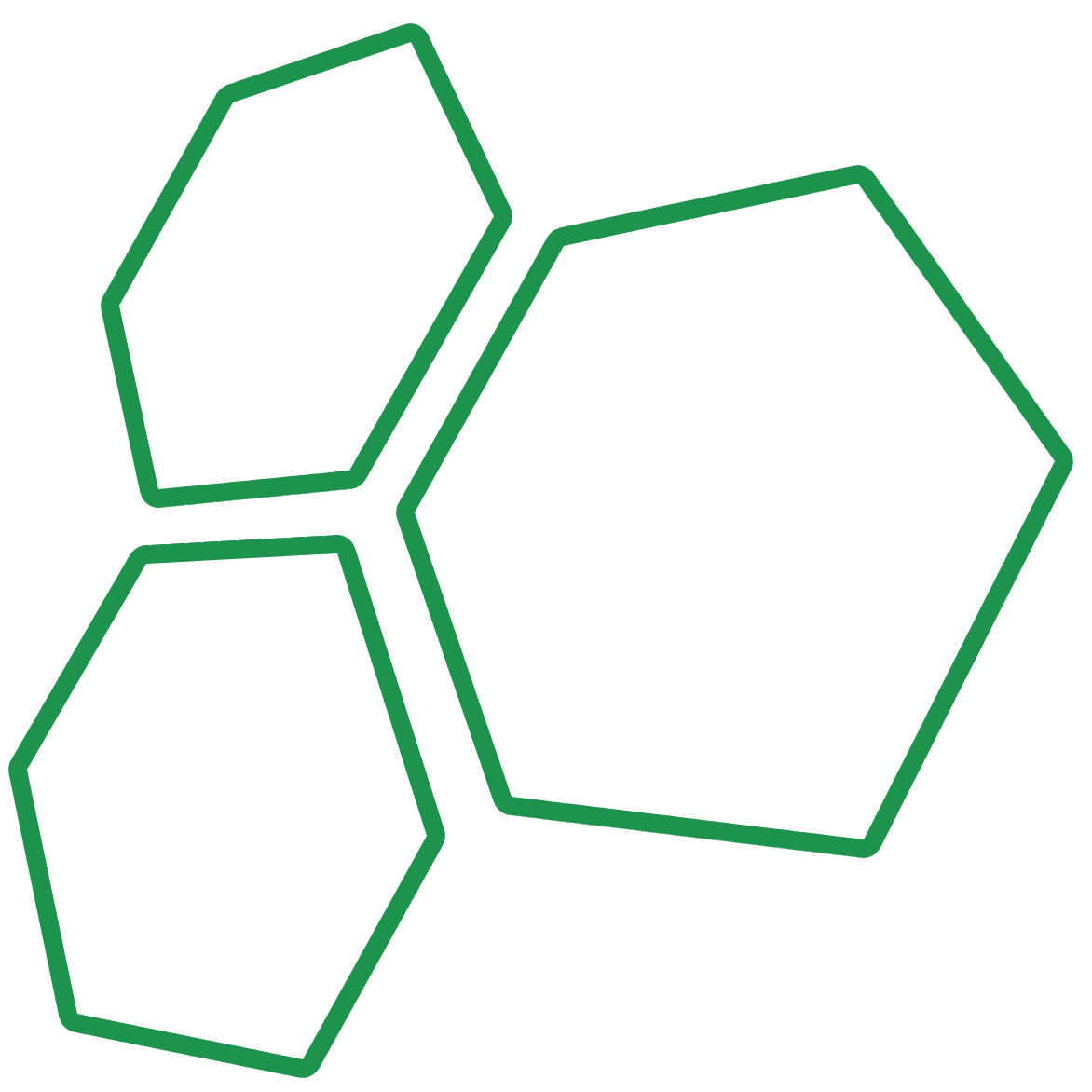 Our corporate philosophy

For almost a decade, be4energy has been committed to the development and expansion of a renewable, distributed and participatory energy system. With our work, we want to make a decisive contribution to implementing the energy transition worldwide. From our company location in Berlin, we reliably solve technical challenges and develop innovative hardware and software.

In this way, our team significantly reduces the complexity of controlling, monitoring and marketing renewable energies. Direct contact and exchange with our clients and partners is particularly important to us. Because the energy transition and the associated achievement of the climate goals can only succeed together.

Our Team

We are an internationally experienced team with a wide range of skills. The different perspectives of our employees enable the high innovative strength of our company. We are characterized by quality awareness, an excellent network and a strong focus on the needs of our customers.
Career

become part of our team
In our company we create space for the professional and personal development of our employees. We turn interests and inclinations into effective skills. We attach great importance to respectful, appreciative cooperation in everyday work and promote fair payment.

We are looking for new colleagues
We are always on the lookout for talent and look forward to unsolicited applications.

Are you interested in our products or have questions about our company?

We are looking forward to your message.