We wish you happy and peaceful holidays. Have a joyful and good new year with new, exciting projects for a successful energy transition in 2024.
We have a closing day on December 14th, 2023. We will be on holiday between December 22nd, 2023 and January 3rd, 2024 and will be available to you again from January 4th, 2024.
Software
We deliver the software solution for the energy transition
Our monitoring portal provides data for monitoring systems, simplifies maintenance and ensures efficient operation.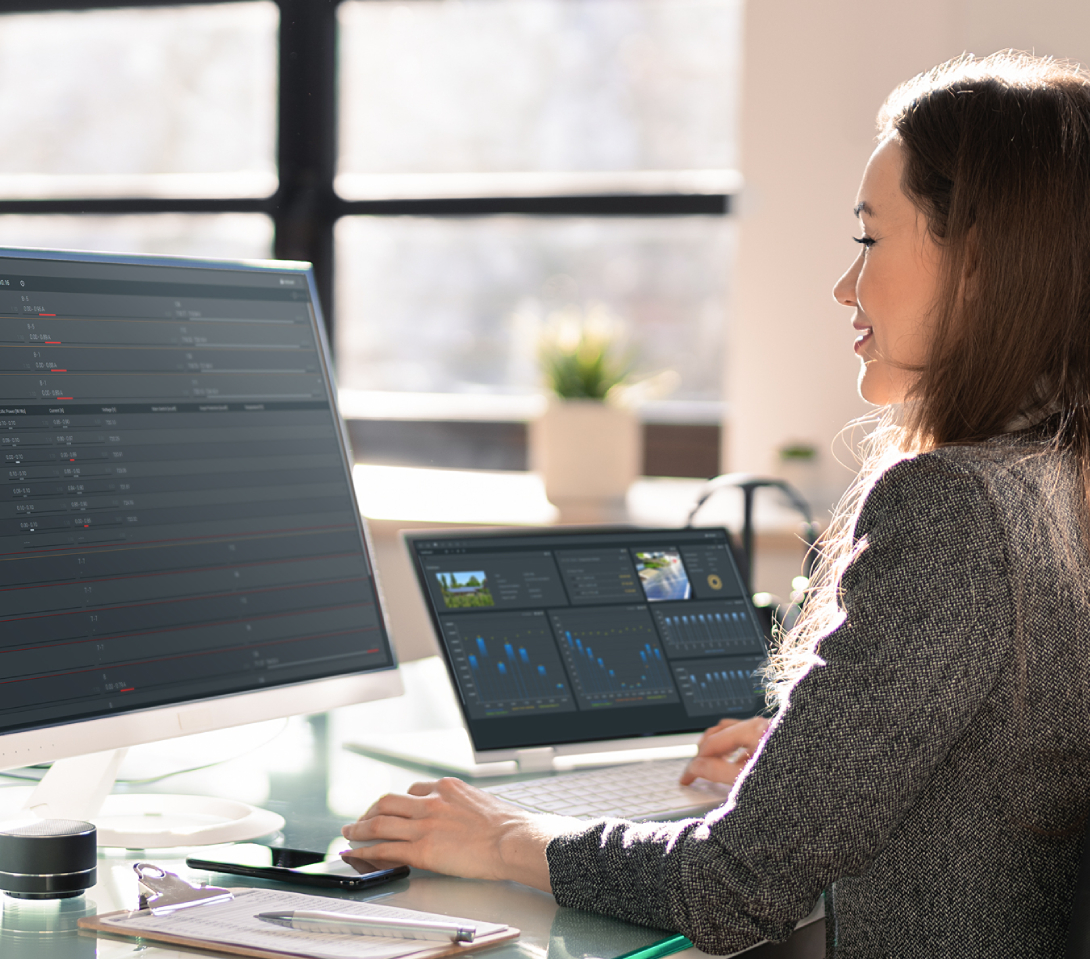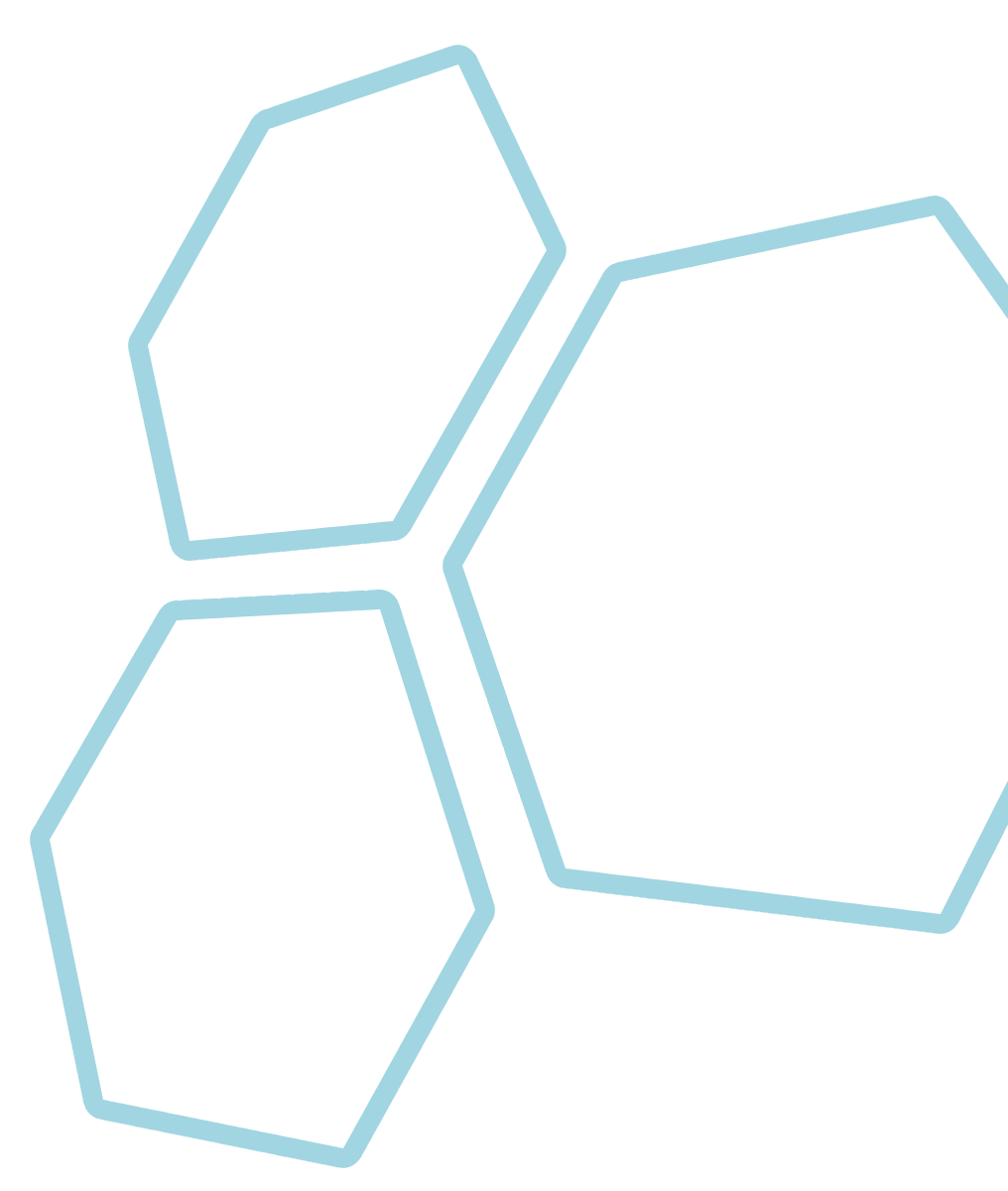 be4vision
Software for monitoring plants
be4vision is our platform for monitoring PV systems and power plants. The software's intuitive user interface enables a quick overview of the important data for individual systems or for all systems in the portfolio. Faults, status and yields are displayed on individual views. The simple configuration and the possibility of individual adaptation and expansion make the software quick and flexible to use. The monitoring portal is web-based and optimized for mobile devices.
Are you interested in our products or have questions about our company?


We are looking forward to your message.