We wish you happy and peaceful holidays. Have a joyful and good new year with new, exciting projects for a successful energy transition in 2024.
We have a closing day on December 14th, 2023. We will be on holiday between December 22nd, 2023 and January 3rd, 2024 and will be available to you again from January 4th, 2024.

We ensure energy transmission with new technologies.
Our products and services enable the flexible control of plants for the generation of renewable energies. This is how we as a company contribute to a climate-neutral world.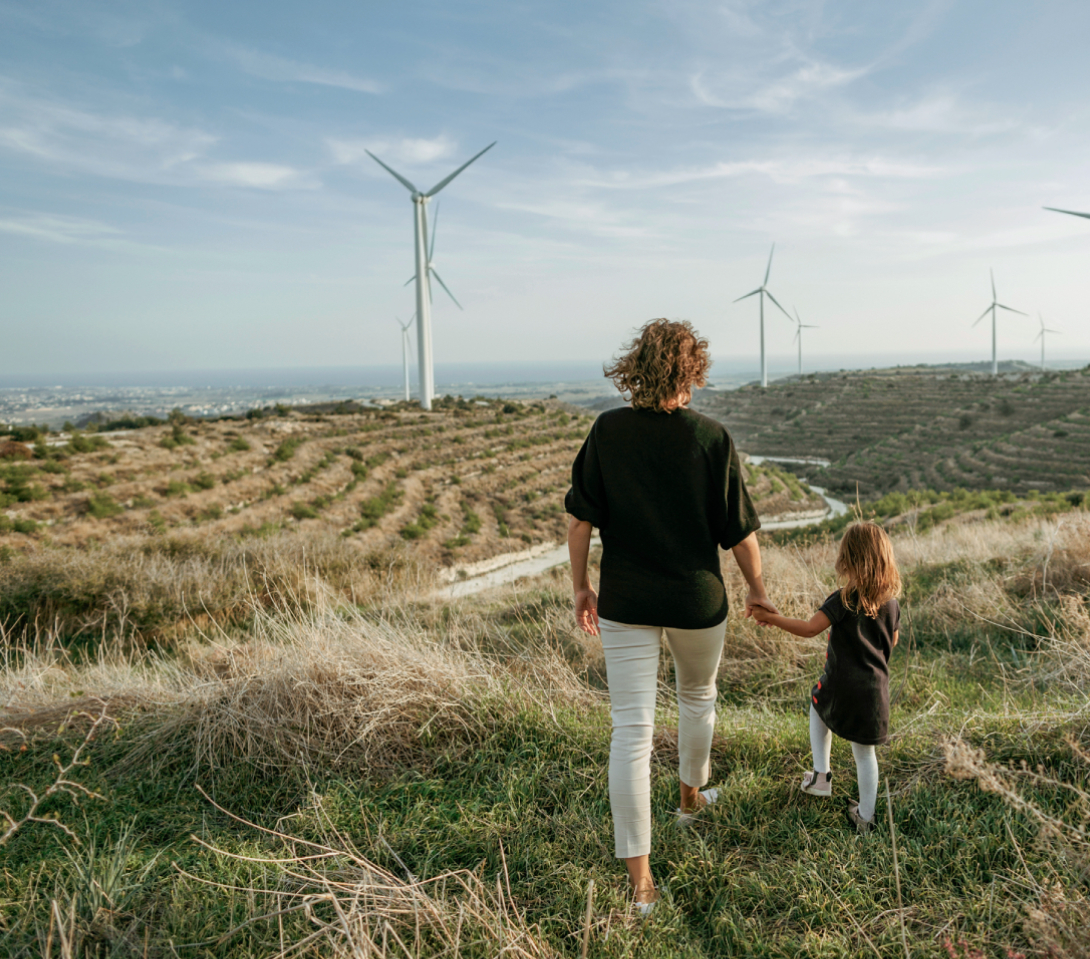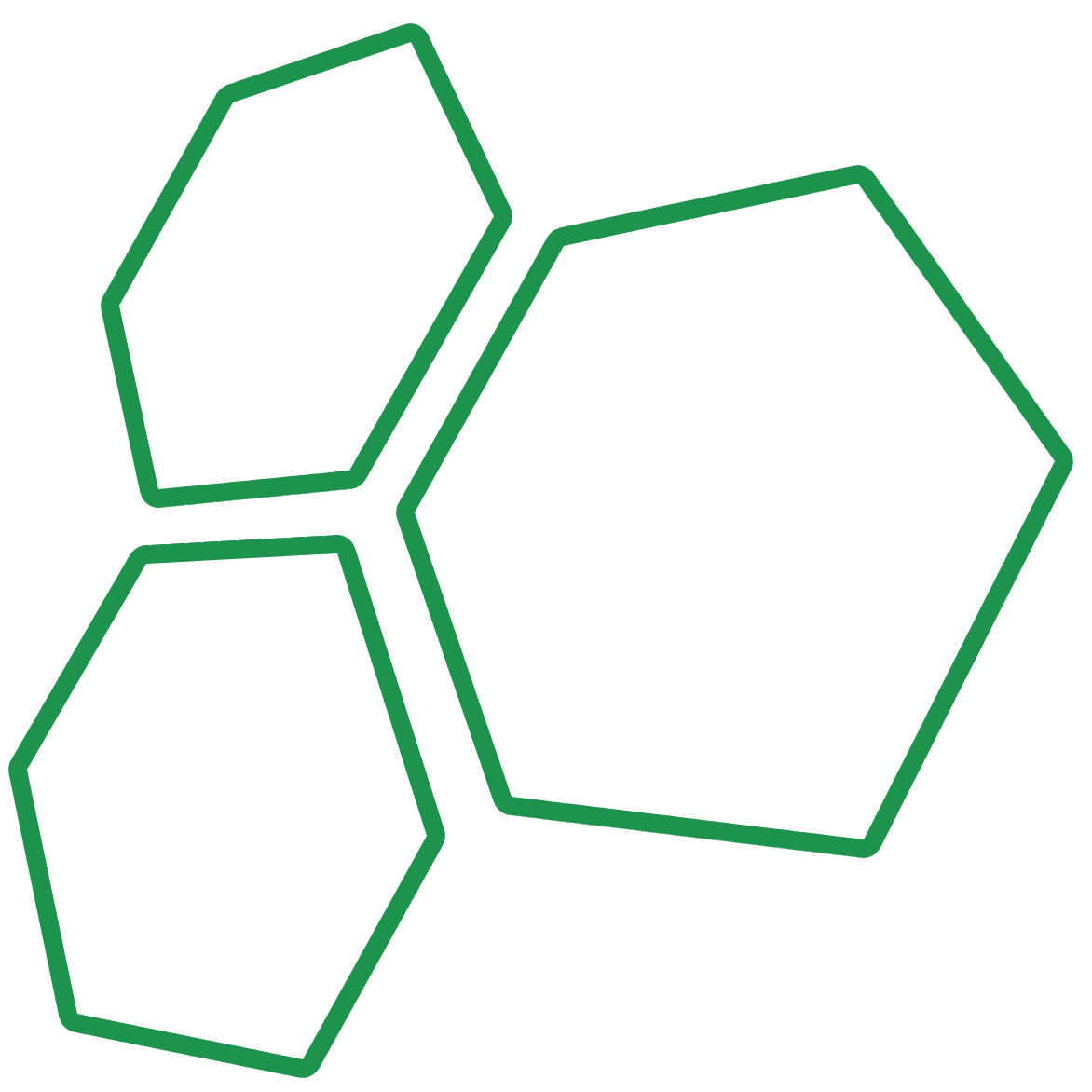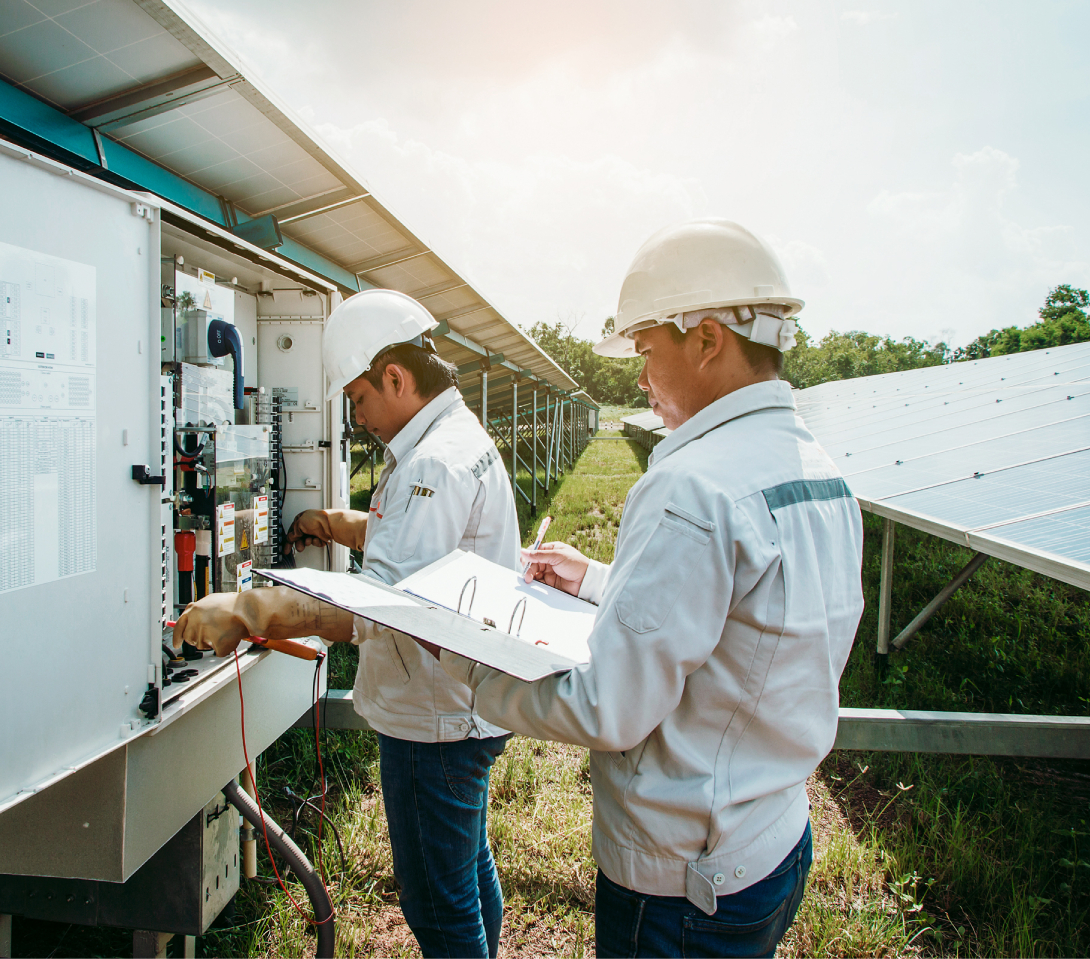 We develop devices for the grid and market connection of renewable energies
Our devices connect energy producers and grid operators with the energy market. You control complex systems and carry out extensive measurements.
We deliver the software solution for the energy transition
Our monitoring portal provides data for monitoring systems, simplifies maintenance and ensures efficient operation.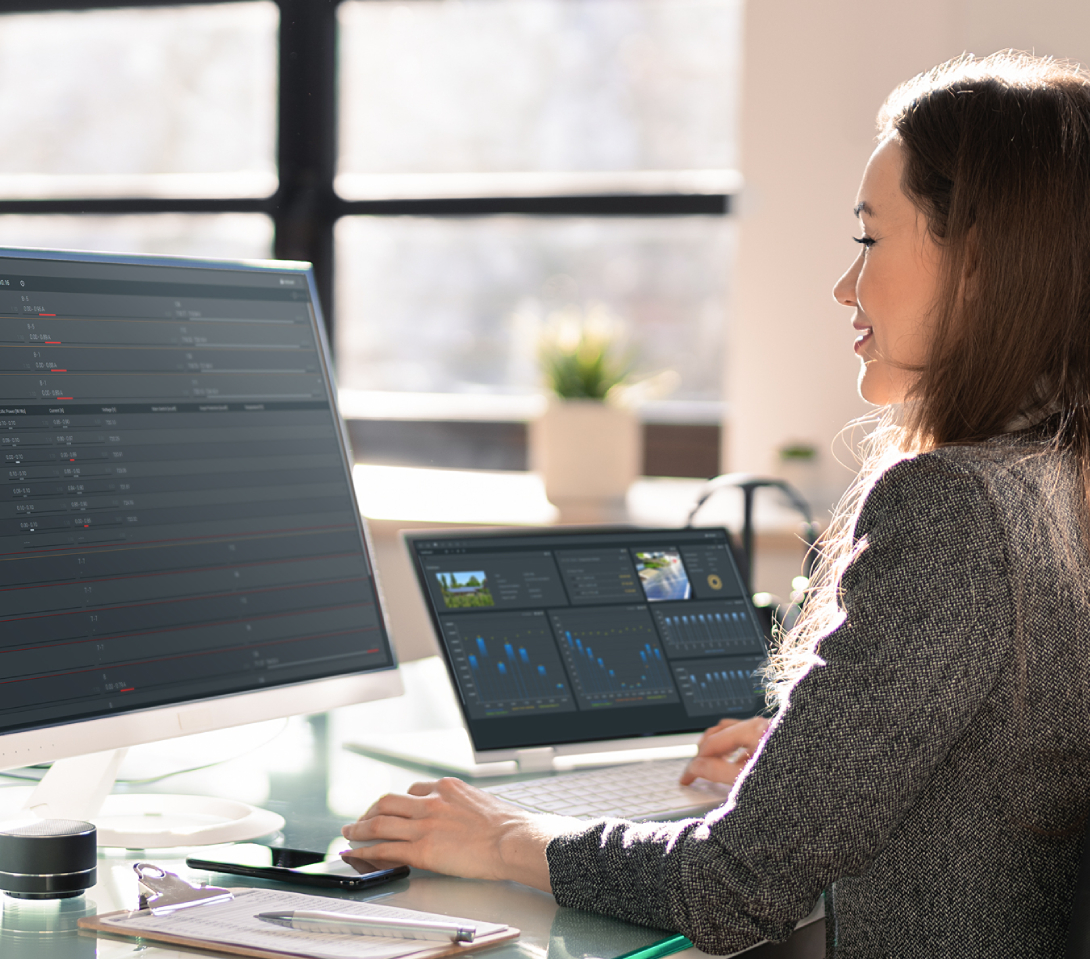 With our work, we are committed to a future worth living in.
Together with many others, we are setting out to make our economy more sustainable.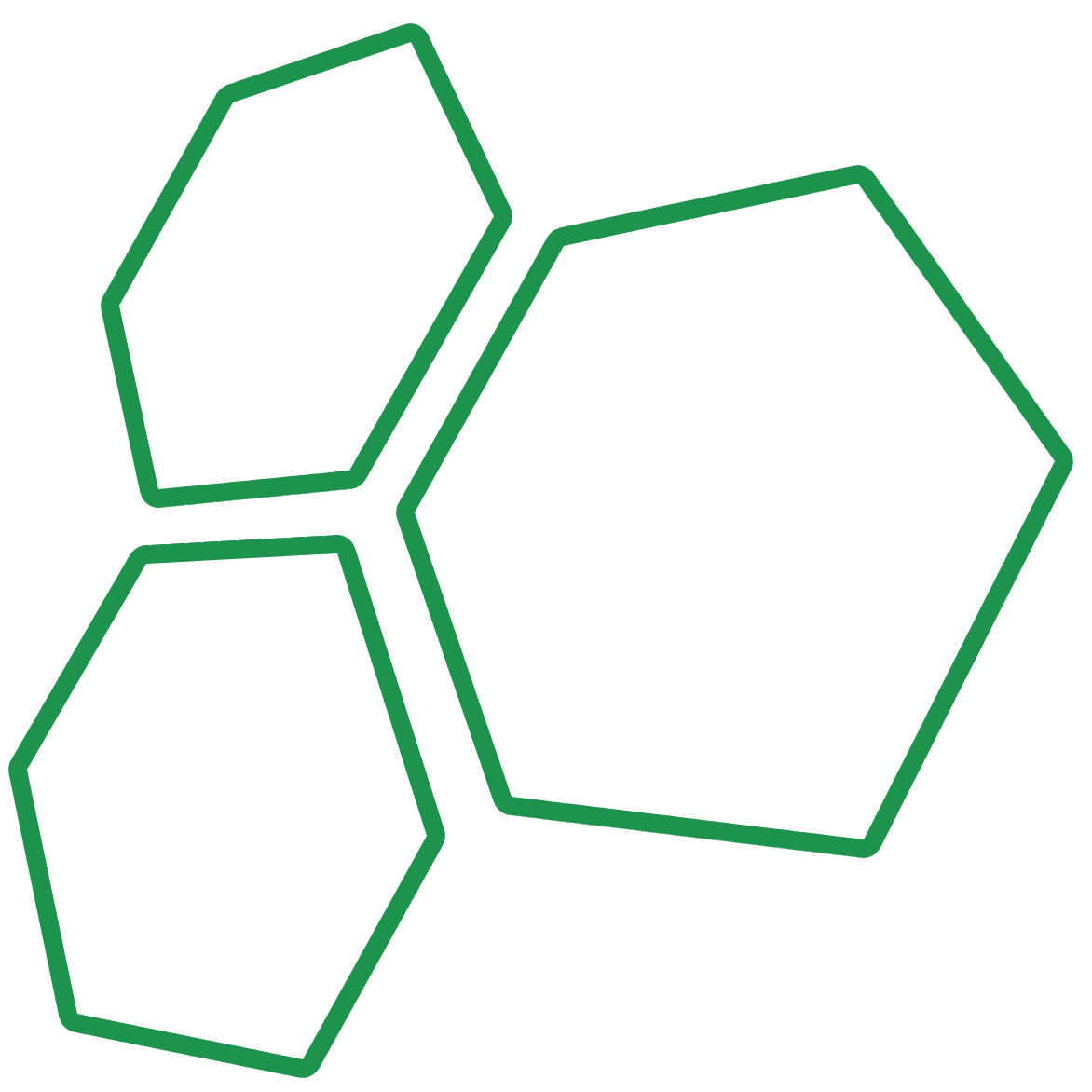 We advise and support energy producers
We analyze renewable energy projects; And we support you in setting up.
Are you interested in our products or have questions about our company?

We are looking forward to your message.